SAN GABRIEL VALLEY ORTHOPEDIC CENTER

──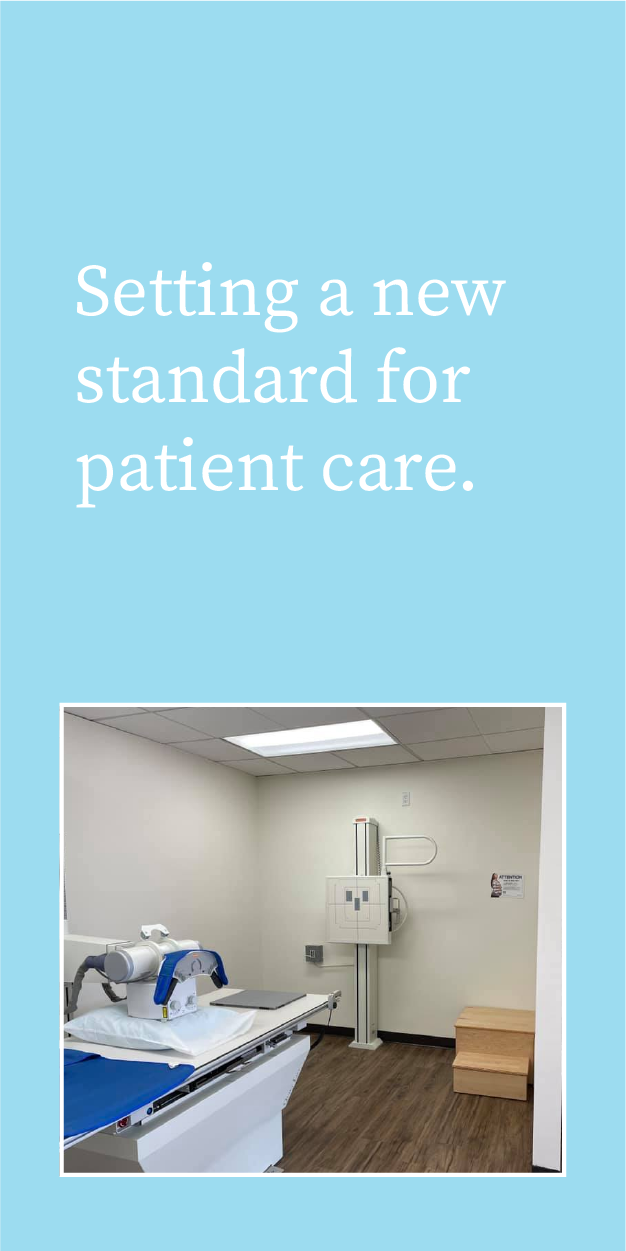 Orthopedic Specialists Provide Care to San Gabriel Valley, CA

──
While some orthopedic clinics find value in extreme specialization in one body part or a few musculoskeletal conditions, at Pasadena Orthopedics, we favor a multidisciplinary approach. We have built a team of orthopedic doctors and surgeons that range across the field of orthopedics in order to provide well-rounded and still expert, outstanding, and personalized care for our patients.

We can treat injuries and disorders in multiple areas of the body to ensure that our patients, as a whole, are healthier and able to keep up with day-to-day, professional, and recreational activities.
Head-to-Toe Orthopedist:

Services For Joint, Bone Conditions and Disorders

──
We recognize that a patient is not just a collection of body parts. A person's whole body must work together to keep someone in prime physical condition. That's why we provide head-to-toe medical care. Our services include:
Upper Body
Mid-Body
Hip Pain and Hip Replacement: Among the largest joints in your body, your hips are subject to wearing out and requiring total joint replacement surgery. We are particularly experienced with anterior hip replacement surgery which involves less postoperative pain and recovery time.
Back Pain: Mostly as a function of sports medicine, but also due to arthritis or disc degeneration, we will help make sure your spine is aligned, well-lubricated with joint and spinal fluid, and perform spinal surgery as needed.
Lower Body
Knee Pain and Knee Replacement: Your knees take a great deal of abuse, even with day-to-day movement, so knee pain and worn out knees are common. We can help reduce that pain and improve your mobility.
Ankle Pain and Injuries: You can sprain an ankle just by walking incorrectly on a flat surface, so it's not hard to see why ankle care is an important part of orthopedics. By treating injuries well and by following up with preventive care, you can make those injuries less likely in the future.
Foot Pain and Conditions: When we say head-to-toe medicine, we mean it. Your toe injury needs attention from our podiatrist when they are affecting your everyday life. We perform bunion surgery and treat plantar fasciitis, two very common podiatric conditions.

Wherever you are around the San Gabriel Valley, Pasadena Orthopedics is here to help you have less pain and increased activity in your life. We want to keep you moving, pain-free, in whatever activities interest you. Call
626-517-0022
or
contact us
today to make an appointment.