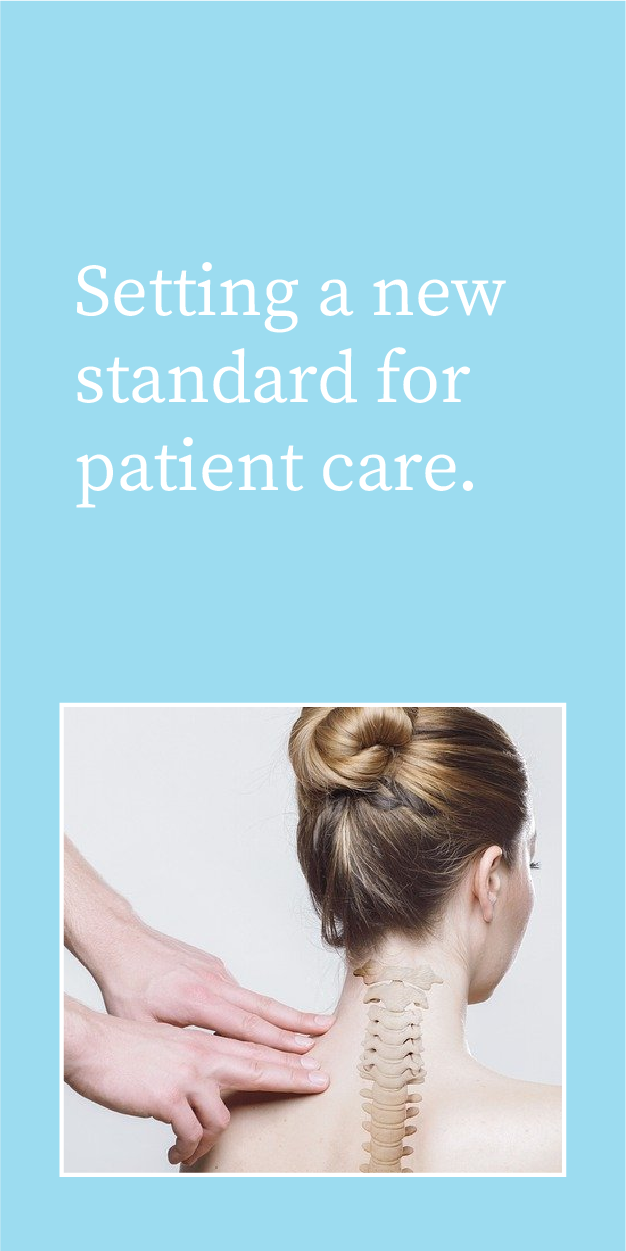 Team of Orthopedic Doctors and Surgeons Includes Spinal Surgeon, Pasadena, CA

──
There's a reason we metaphorically call things "the backbone" of an organization, company, or program. Our own backbone is literally what keeps us upright and able to do many of the wonderful things that are unique to being human. Our spines are so important; that's why Pasadena Orthopedics includes a spine specialist and surgeon as part of our team of orthopedic doctors and surgeons. We don't want to neglect this significant element in the anatomy of movement.
Surgical and Non-Surgical Treatment of Disc and Vertebral Injuries and Conditions

──
Dr. Jennifer Sohal is the spinal specialist at Pasadena Orthopedics. She specializes in conditions related to the bony parts of our spine: the vertebrae and the cushioning vertebral discs between them. These areas of the spine can become damaged by:
Some of the conditions that commonly cause the back and neck pain that bring our patients to see us include:
Muscle strain

Ligament sprains

Injuries from activities that require repetitive lifting

Muscle spasms

Bulging or ruptured discs

Sciatica (inflammation of the sciatic nerve in the lower back, pelvis, and possibly into the legs)
Whatever the cause, Dr. Sohal is here to ensure you get the most qualified, expert care for your condition. She also has the benefit of consulting with the entire team as needed if, for example, the source of your neck pain also radiates and is affected by something going on in your shoulder. Teamwork gives us a tremendous advantage in treating patients fully.

As is the general practice philosophy here at Pasadena Orthopedics, Dr. Sohal also does her best to offer non-invasive (non-surgical) treatment options first before proceeding to surgical options. In both cases, however, you are in the best hands. We can assess your condition and reassess during and after non-surgical treatment to see if it makes sense to move forward. Or you may present to us with an injury or condition severe enough that we can identify the surgical approach to give you the best possible outcome.

You don't have to just suffer through back and neck pain. There are many options for treatment available at Pasadena Orthopedics. You just need to call
626-517-0022
or
contact us
today to get on the road to recovery.