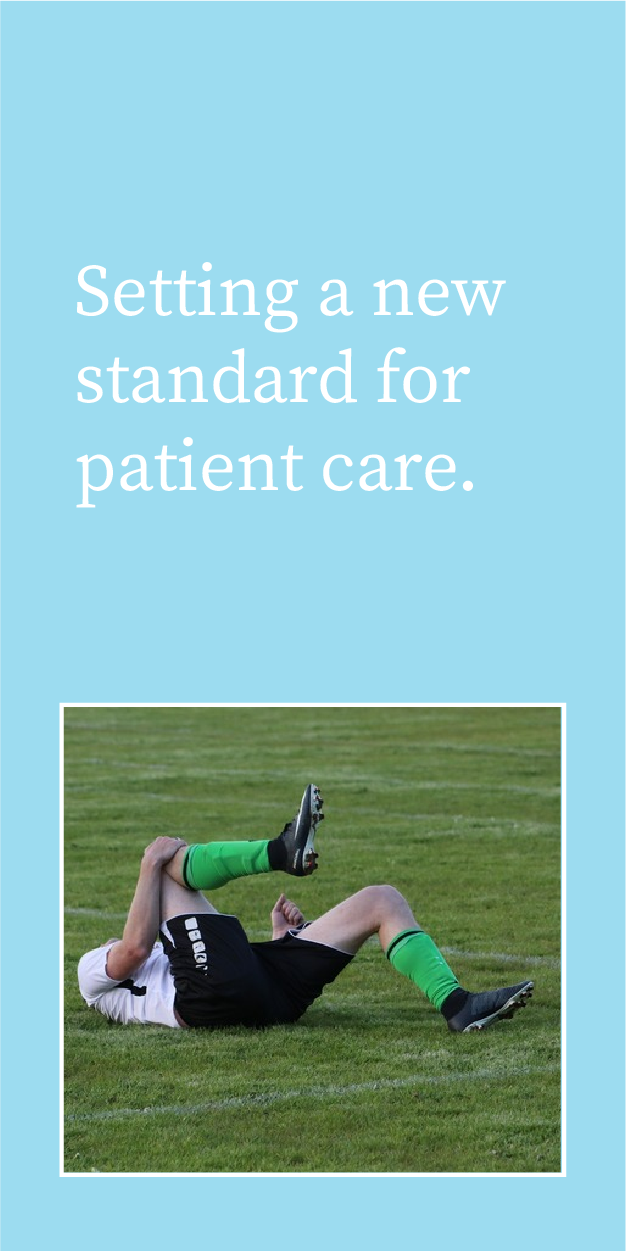 Orthopedic Center for Sports Medicine Treatment, Surgery in Pasadena, CA

──
For athletes, your body is your toolkit. Just like a carpenter can't do effective work with a broken hammer, an athlete needs all of his or her body in working order to stay competitive. There are many ways that an athlete's body is prone to injury, and, at Pasadena Orthopedics, our sports medicine doctors and orthopedic surgeons, Dr. Aaron Gipsman
and
Dr. Lacey Zack, have plenty of experience in treating them.

In some sports injuries, the ligaments that provide stability of the hip, knee or shoulder are damaged. Ligament reconstruction, combined with physical therapy, facilitates rapid recovery and return to physical activity.  Our doctors specialize in getting you back on the playing field as quickly as possible.

Some of the most common conditions we treat include:
Ruptured bursa sac

Shoulder, elbow, or knee overextension

Shoulder dislocation and torn rotator cuff surgery

Tendinitis

Bursitis

Joint dislocations

Back Pain and Sciatica

Repetitive use injuries like:
Injury Prevention for Athletes:

Staying Fit & Healthy, Not Getting Fit & Healthy

──
As the saying goes, 'an ounce of prevention is worth a pound of cure.' If you consistently follow the advice of an expert like Dr. Gipsman
and
Dr. Zack, you can keep the parts of your body strong that are most likely to both prevent and minimize injury. Much of this comes from repeated, targeted exercise training programs that strengthen muscles and stabilize joints. Dr. Gipsman and Dr. Zack can also assess how you move and do a physical exam that may identify some areas of weakness that you can work on together.

If you enjoy playing sports and have suffered an injury or would like to prevent one,
Contact
Pasadena Orthopedics today to make an appointment. You can also call us directly at
626-517-0022
. We proudly serve Pasadena, Alhambra, Arcadia, Burbank,
Glendale, San Gabriel Valley
and other surrounding areas, and we'd love to get and keep you in shape for your favorite sports and activities.