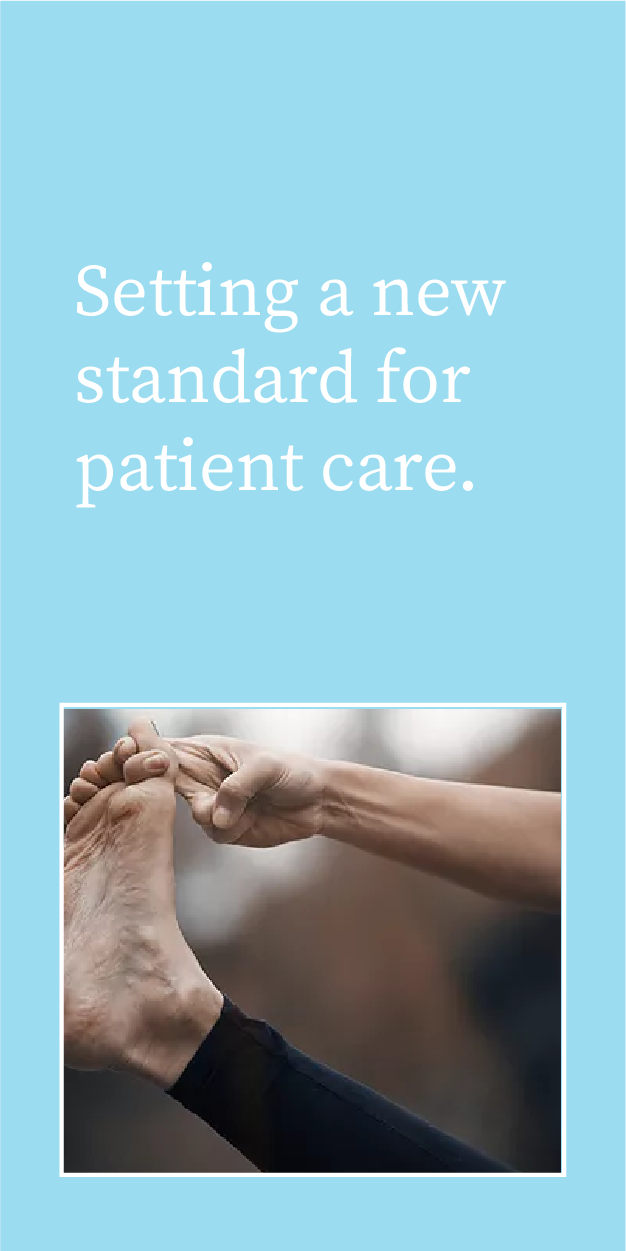 Orthopedic Podiatrist Treats Heel Injuries, Pain, Tendinitis in Pasadena, CA

──
Does heel pain inhibit your mobility and activity level?  Heel pain does not have to be your constant companion.  There are multiple treatments available to provide relief and enable you to return to your desired activity level.  Sometimes even a change in footwear or orthotic inserts can be helpful.

Dr. Sara Shirazi is the resident podiatrist here at Pasadena Orthopedics, and she is an expert in treating foot conditions and disorders, including those focused on the heel. If you have heel pain, you could benefit greatly from the help of a podiatric specialist and surgeon who can help you resolve your heel issues and make standing, walking, running, and jumping less painful and help you be less prone to future injury.

☆☆☆☆☆
"Dr. Shirazi is very professional and knowledgeable in her field. She has excellent chair side manner and spent time to thoroughly provide all of the information. She answered all of my questions. Her expertise and overall great patient care was impressive. Highly recommend Dr. Shirazi! "
- Ava
Plantar Fasciitis and Other Common Causes of Heel Tenderness, Stiffness, & Pain

──
Some of the more common foot conditions related to heel pain that we treat include:
Tendinitis of the Heel

Achilles Tendon Tear or Other Injury

Heel Injuries from Sports (Especially high-impact sports)
Achilles Tendon Inflammation (Repetitive use injury)

Plantar Fasciitis
Since plantar fasciitis has become such a common condition, it is worth taking a moment to explain what it is. Fascia is a thin layer of tough tissue that encases a muscle or organ. There is a segment of fascia that runs the length of the bottom of your foot, from heel to ball, called the plantar fascia.

When fascia is moved regularly (extended and flexed), you aren't likely to notice it. But if you spend a lot of time in one position (e.g. standing without much walking or sitting with your feet relaxed), the plantar fascia tightens and doesn't stretch as easily, causing pain. This is plantar fasciitis.
Our heel specialist will help decide what combination of a removable brace (usually worn at night), orthotics (arch and heel support) in your shoes, and/or orthopedic physical therapy can help relieve that pain by keeping the plantar fascia flexible.

If you've suffered an injury to your foot or have heel pain that is affecting your quality of life, the board-certified physicians at Pasadena Orthopedics are here to help. We would love to help you get and keep the foundation of your body--your feet--in excellent condition throughout your life. Call
626-517-0022
or
contact us
today to make an appointment.