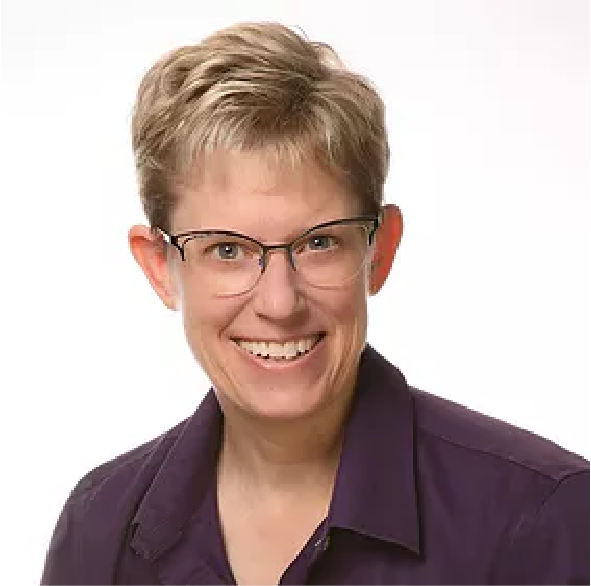 Dr. Annette Billings




──
Dr. Billings is a board-certified, fellowship-trained hand and upper extremity specialist in orthopedic surgery. She is a Fellow of the American Academy of Orthopedic Surgeons and is a member of the American Society for Surgery of the Hand.  Her expertise and interest are treating conditions of the hand, wrist, elbow and arm.

A Utah native, Dr. Billings completed an undergraduate degree at the University of Pennsylvania, a medical degree at the University of Utah, a residency in orthopedic surgery at Loma Linda University Medical Center and a fellowship at LAC/USC Keck School of Medicine.  Prior to pursuing her medical education, she taught nuclear engineering for the Navy at the Naval Nuclear Power School. 

She loves the practice of medicine, spending time with her family, music, and yoga.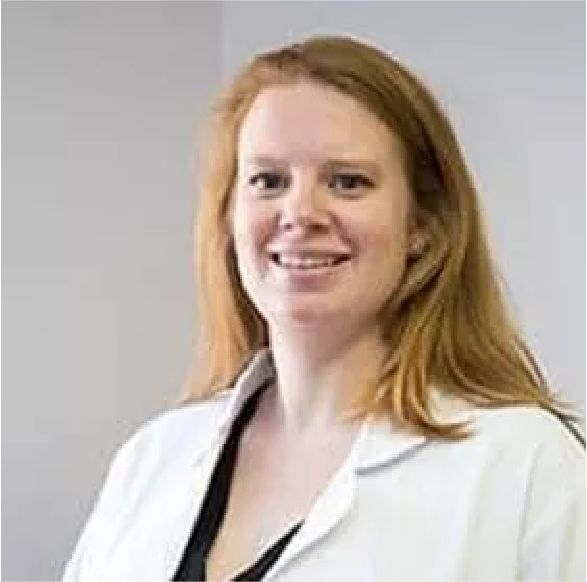 Dr. Lacey Zack




──
Dr. Zack is a sports medicine-trained orthopedic surgeon passionate about keeping athletes healthy, and helping them return quickly after suffering an injury. A competitive, state-championship athlete since high school herself, Dr. Zack understands the vital role orthopedic surgery and sports medicine play in keeping athletes at peak performance levels.
​
Dr. Zack attended medical school at the University of Southern California's Keck School of Medicine and graduated with Dean's List recognition, following an undergraduate degree at Vanguard University where she was a NAIA All-American Scholar Athlete. She completed her surgical internship and orthopedic residency training at LAC+USC Medical Center, a Level 1 trauma center. An additional year of specialized fellowship training in orthopedic surgery sports medicine gave her the opportunity to care for student-athletes at USC as an assistant team physician.

​Dr. Zack treats sports-related injuries and cares for patients with shoulder, elbow, knee, and ankle issues. Her professional interests include ACL injuries and their prevention, cartilage restoration procedures, multi-ligament knee injuries, shoulder replacement surgery, and athletic injury prevention programs. She is also an enthusiastic advocate for enhancing women's athletics and expanding their sporting opportunities.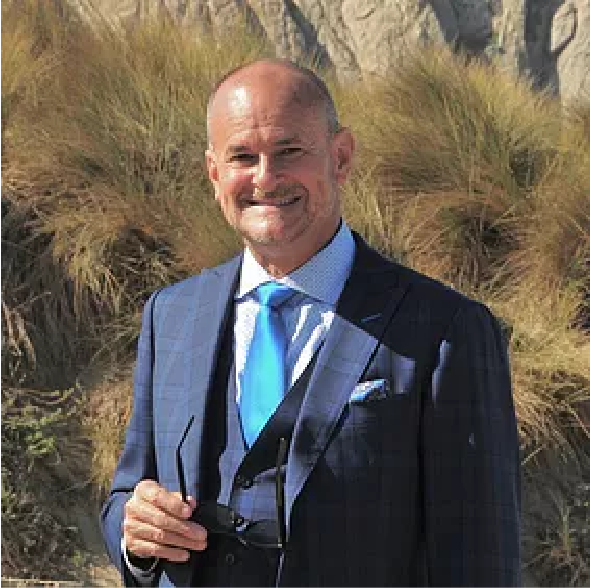 Dr. Robert Klenck




──
Dr. Klenck is a Board Certified Fellow of the American Academy of Orthopedic Surgeons.  A front-runner in total joint replacement, Dr. Klenck's main goal is to adopt techniques that allow patients the most rapid rehabilitation to their pre-arthritic state. Most of his patients can resume full activities without precautions, often including aggressive sports and work activities.

Born in Long Beach, CA, Dr. Klenck received his Bachelor's Degree at California State University, Long Beach: a Master's Degree in Organic Chemistry from the University of Arizona, and his M.D. degree from the University of Southern California.  He completed his Internship and Residency at the L.A. County – U.S.C. Medical Center.

He began practicing in 1991, was admitted into the International Association of Orthopedic Surgeons, and was listed in the 2014 edition of The Leading Physicians of the World.  Throughout his career, he has received many honors and awards, and co-authored nine scientific research papers, collaborating on others.  He has invented and modified surgical instrumentation for the direct anterior approach to total hip replacement and was one of the first of a handful of doctors to utilize this technique.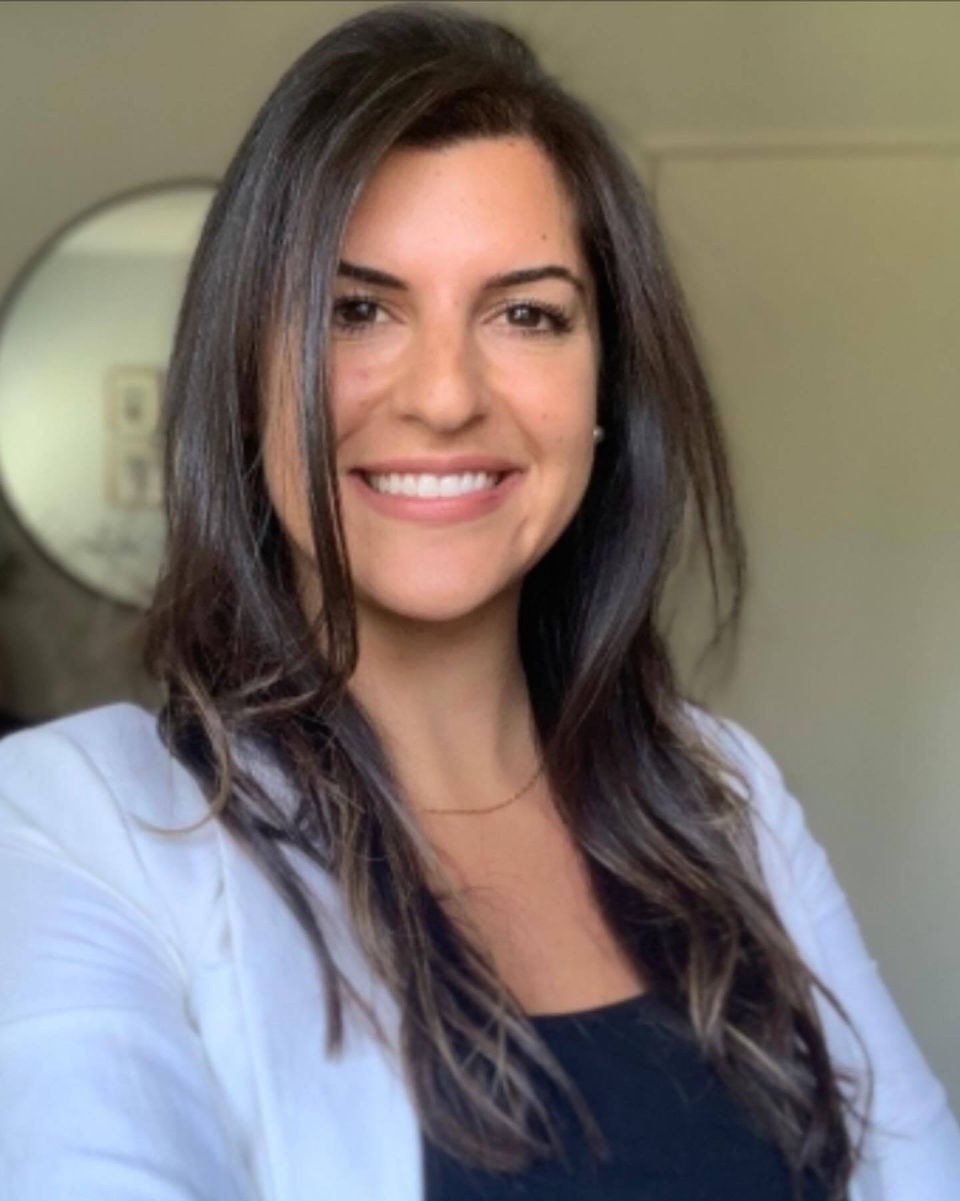 Dr. Sara Shirazi




──
Dr. Sara Shirazi is a board certified podiatric surgeon treating both adult and pediatric patients.  Following podiatry school at the California School of Podiatric Medicine, Dr. Shirazi completed an intensive residency at Saint Elizabeth's Medical Center/Tufts University in Boston, MA where she subspecialized in revisional and reconstructive foot and ankle surgery.

During her tenure in Boston, Dr. Shirazi trained under podiatry and orthopedic team physicians for the Celtics, Bruins, Patriots, Red Sox and the Boston Ballet.  She was elected Editor-in-Chief for the National Foot and Ankle Review and has authored numerous research publications.  She was also elected as the first resident member on the Massachusetts State Foot and Ankle Society Board of Podiatry.

Dr. Shirazi provides comprehensive medical and surgical care for a wide spectrum of foot and ankle conditions including tendon, ligament, and joint injuries; fractures; wound care; heel pain; flat feet; bone spurs; arthritis; bunions; hammertoes; ingrown toenails, nail restoration, and fungal nails; and plantar warts.  She is uniquely trained to detect early stages of diseases including diabetes, arthritis, tumors, and cardiovascular diseases.

In her free time, Dr. Shirazi is devoted to medical missions.  She has traveled to the Amazon Jungle in Peru and Ecuador, providing treatment to patients with limited access to proper care.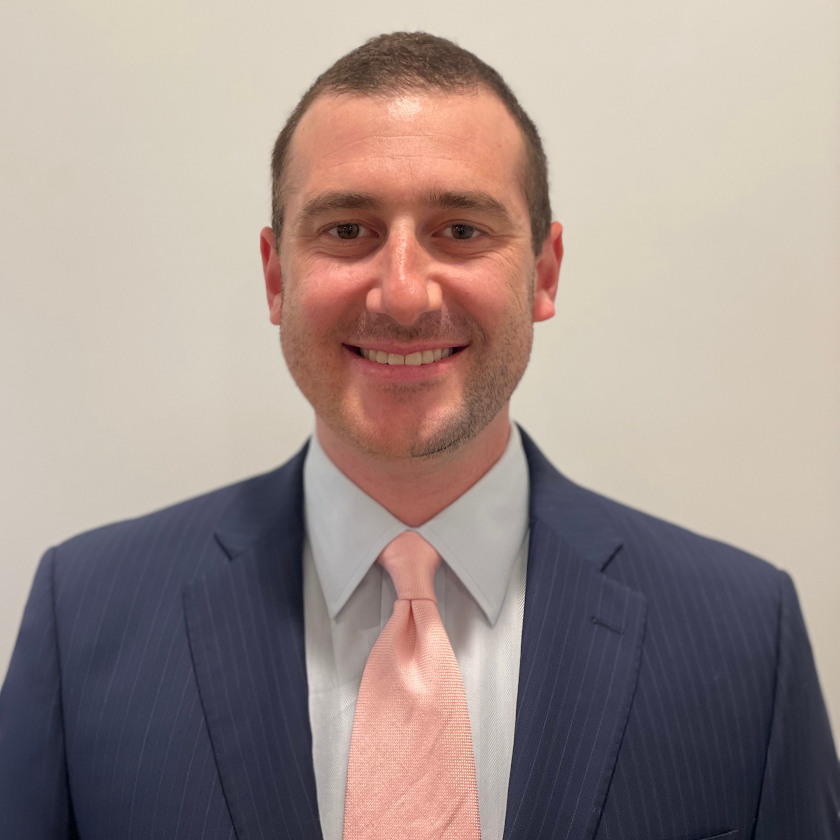 Dr. Aaron Gipsman




──
Dr. Gipsman earned his M.D. from the Chicago Medical School at Rosalind Franklin University of Medicine and Sciences and was inducted into the Alpha Omega Alpha and the Gold Humanism honor societies. He completed his orthopedic surgery residency at the Los Angeles County + University of Southern California in 2020. He then completed his Sports Medicine Fellowship at the prestigious New York University, where he also served as an assistant team physician for the New Jersey Devils NHL hockey team.

Dr. Gipsman treats complex shoulder, hip, and knee injuries, including performing advanced cartilage restoration procedures, ligament reconstruction, and hip arthroscopy. He also treats orthopedic trauma, as well as hip, knee, and shoulder arthritic conditions with total joint replacements.

Additionally, he earned M.S. degrees in Biomedical Sciences and Healthcare Administration and Management. He has authored many papers in top orthopedic journals, presented at national conferences, and written textbook chapters with a focus on sports medicine.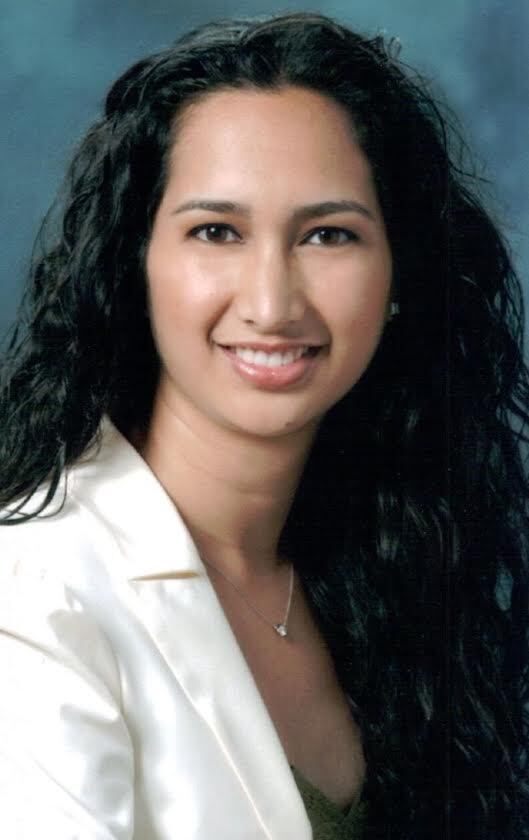 Dr. Jennifer Sohal




──
Dr. Jennifer Sohal is a board certified, fellowship trained, orthopedic spine surgeon.  She specializes in providing the best possible care for spine conditions.  She treats spinal diseases and injuries of the cervical, thoracic and lumbar spines and recommends treatment that will facilitate the best possible outcome.

Dr. Sohal earned her undergraduate degree at Yale University and her MD from Columbia University.  She subsequently completed her orthopedic surgery residency at St. Luke's Roosevelt Hospital in New York, and her spine fellowship at the acclaimed Leatherman Spine Center in Louisville, Kentucky.
Whatever your orthopedic needs, we are sure that our staff members can serve you well and do everything possible to get you back to living the life you want to live. Call
626-517-0022
or
Contact Us
today to make an appointment.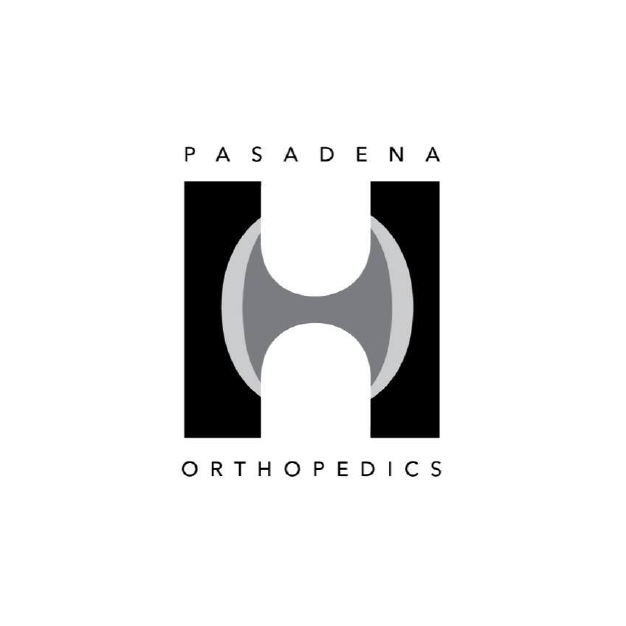 Please subscribe to our newsletter to stay informed about our physicians, and about groundbreaking orthopedic innovations.