ABOUT PASADENA ORTHOPEDICS

──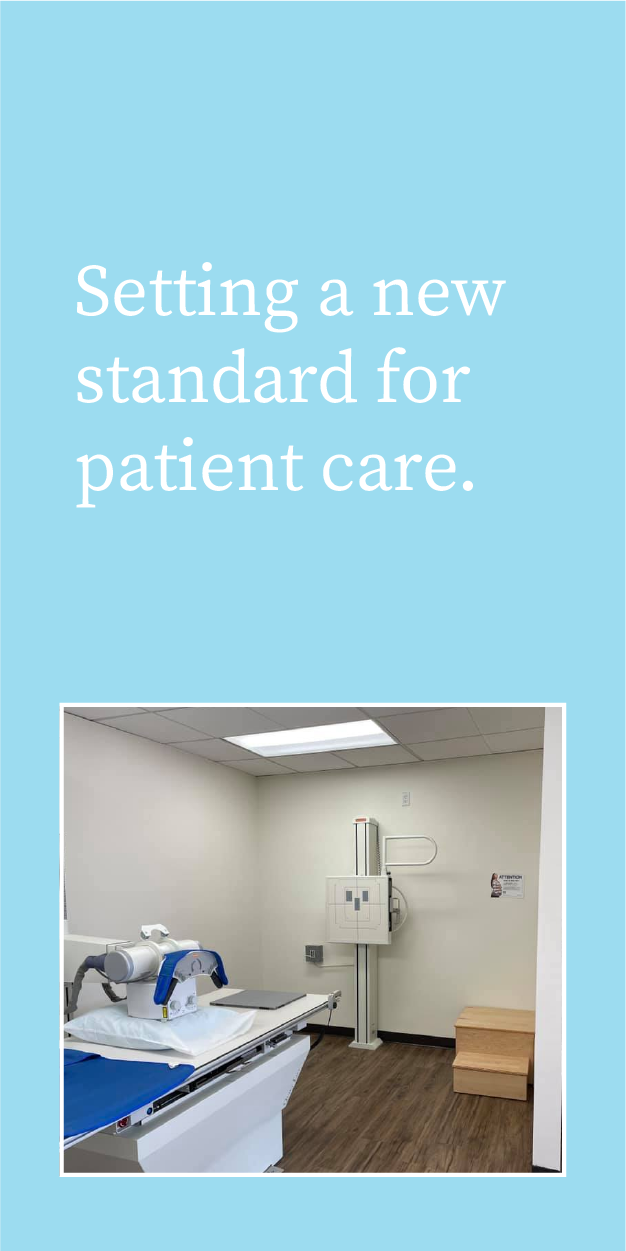 About Pasadena Orthopedics in the Pasadena, California Area

──
Pasadena Orthopedics
is a practice staffed by physicians who lead their fields in pioneering state-of-the-art orthopedic treatments. Our methods are innovative, but our core value is time-honored: to provide outstanding, attentive, individualized care to each patient at every visit. 

Another of our values is to treat patients with the least invasive treatment possible. We have some of the top orthopedic surgeons in the area on staff, but if your injury doesn't require surgery, we won't recommend surgery. We start with non-invasive treatments when possible and progress to orthopedic surgery as needed.
We opened our doors in 2020, but our
board-certified physicians
have been practicing for more than 15 years in the Pasadena area. We joined forces to form Pasadena Orthopedics out of a shared commitment to reestablish thoughtful, personalized patient care as the guiding virtue of our approach and practice. 
Specialties

for our orthopedic doctors and surgeons include:
Pasadena Orthopedics is now accepting new patients, and accepts most major insurance plans.
Contact our office
with any inquiries or to schedule an appointment. You can reach us directly by calling
626-517-0022
, or may use the other contact methods listed on our contact page.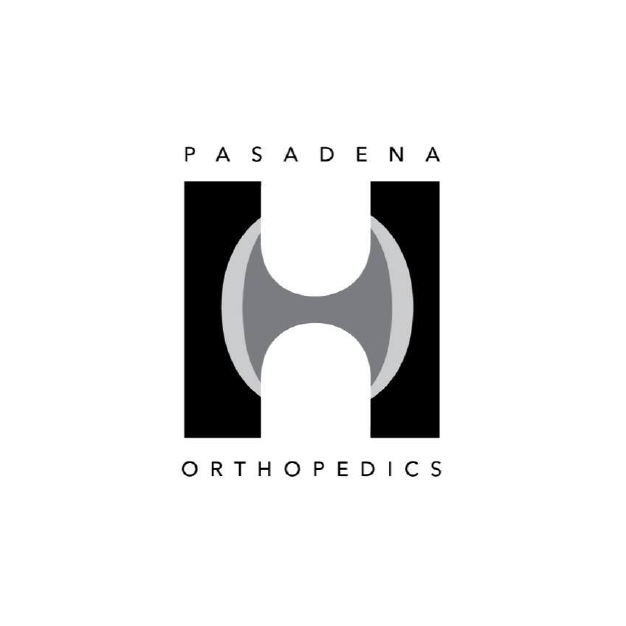 Please subscribe to our newsletter to stay informed about our physicians, and about groundbreaking orthopedic innovations.