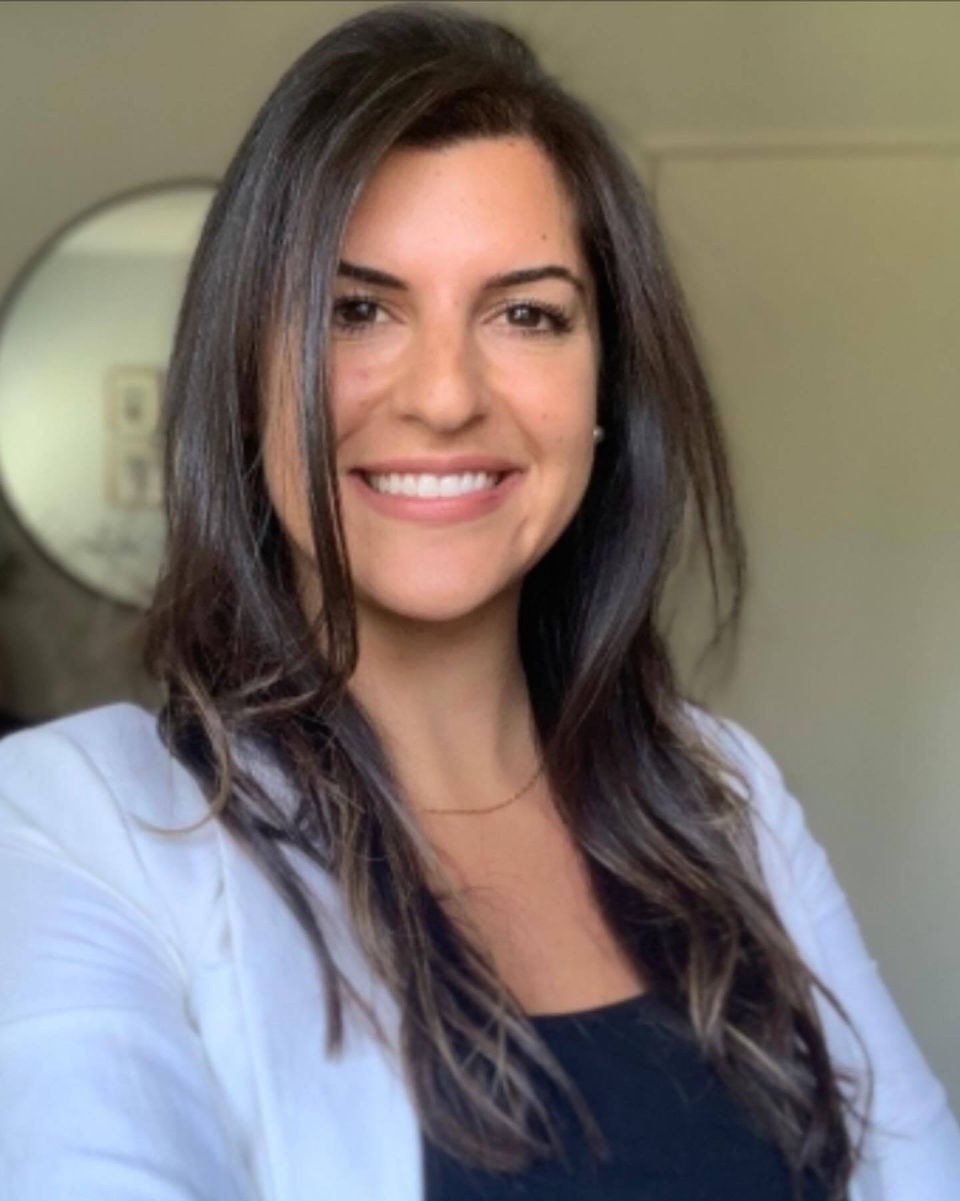 Dr. Sara Shirazi




──
Dr. Sara Shirazi is a board certified podiatric surgeon treating both adult and pediatric patients.  Following podiatry school at the California School of Podiatric Medicine, Dr. Shirazi completed an intensive residency at Saint Elizabeth's Medical Center/Tufts University in Boston, MA where she subspecialized in revisional and reconstructive foot and ankle surgery.

During her tenure in Boston, Dr. Shirazi trained under podiatry and orthopedic team physicians for the Celtics, Bruins, Patriots, Red Sox and the Boston Ballet.  She was elected Editor-in-Chief for the National Foot and Ankle Review and has authored numerous research publications.  She was also elected as the first resident member on the Massachusetts State Foot and Ankle Society Board of Podiatry.

Dr. Shirazi provides comprehensive medical and surgical care for a wide spectrum of foot and ankle conditions including tendon, ligament, and joint injuries; fractures; wound care; heel pain; flat feet; bone spurs; arthritis; bunions; hammertoes; ingrown toenails, nail restoration, and fungal nails; and plantar warts.  She is uniquely trained to detect early stages of diseases including diabetes, arthritis, tumors, and cardiovascular diseases.

In her free time, Dr. Shirazi is devoted to medical missions.  She has traveled to the Amazon Jungle in Peru and Ecuador, providing treatment to patients with limited access to proper care.