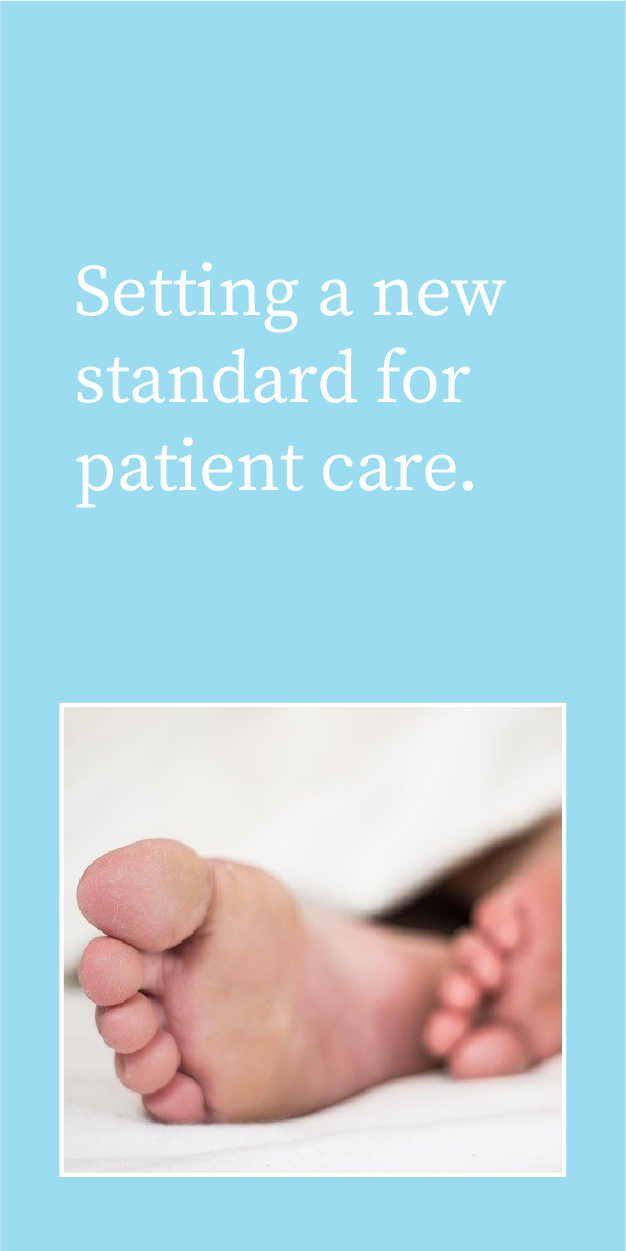 Toe Disorders & Injuries Treated by Orthopedist in Pasadena, CA

──
Does foot pain prevent you from participating in activities you enjoy?  Treatment is available – and efficacious.  Multiple methods may be used to help you return to your normal activity level – including conservative and surgical interventions.

At Pasadena Orthopedics, we know that foot pain--even in a tiny toe--can be a big problem when it comes to maintaining daily activities and enjoying sports and physical hobbies. That's why our team of orthopedic doctors and surgeons includes a podiatrist. Dr. Sara Shirazi treats patients who present with toe conditions of all kinds to ensure the greatest chance of maintaining healthy feet at all ages and at all activity levels.
What Is A Bunion?
Pain Relief, Treatment, and Surgical Intervention

──
One of the more common toe problems treated by a podiatric doctor or surgeon is a bunion. A bunion is inflammation and painful swelling on the first joint of the big toe, where the toe connects to the rest of the foot. It is a bony and hard growth versus a more fluid swelling. If your big toe naturally leans toward the rest of your toes, you may find bunions to be a more common problem.

Some bunions require surgical treatment. We are more than equipped with both the expertise and the equipment at Pasadena Orthopedics to provide care with bunion surgery to reduce the growth and, if necessary, correct toe alignment.

However, not all bunions are that severe. Some bunions respond to non-invasive treatment like:
Orthotic inserts. (Foot supports to put in your shoes.)
Heating pad or foot bath to reduce pain and swelling.
Appropriate footwear. (Sometimes we sacrifice fashion for function!)
Splints holding the affected toe in the correct position.
Over-the-counter (OTC) pain relievers and anti-inflammatories.
Any or all of these treatments can be successful in treating a bunion without surgery.

Whatever the cause of your toe pain, we're here at Pasadena Orthopedics to help you find solutions and return you to the activities you love. Call
626-517-0022
or
contact us
today to get started on reducing your pain and improving your quality of life, from your toes on up.