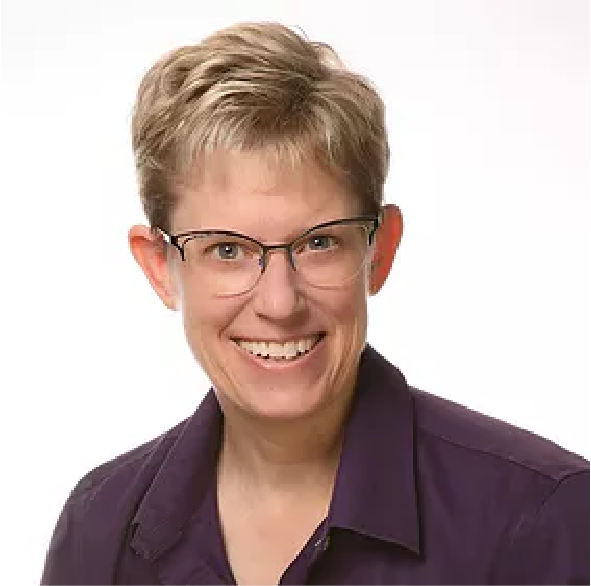 Dr. Annette Billings




──
Dr. Billings is a board-certified, fellowship-trained hand and upper extremity specialist in orthopedic surgery. She is a Fellow of the American Academy of Orthopedic Surgeons and is a member of the American Society for Surgery of the Hand.  Her expertise and interest are treating conditions of the hand, wrist, elbow and arm.

A Utah native, Dr. Billings completed an undergraduate degree at the University of Pennsylvania, a medical degree at the University of Utah, a residency in orthopedic surgery at Loma Linda University Medical Center and a fellowship at LAC/USC Keck School of Medicine.  Prior to pursuing her medical education, she taught nuclear engineering for the Navy at the Naval Nuclear Power School. 

She loves the practice of medicine, spending time with her family, music, and yoga.