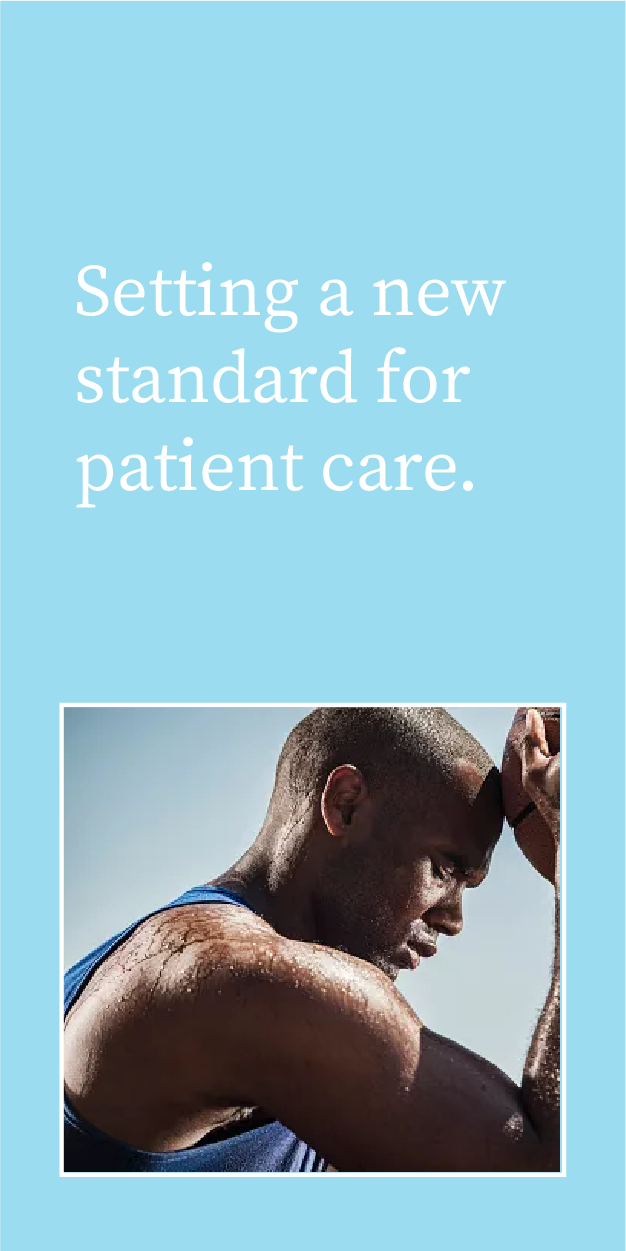 Shoulder Pain, Injury Treatment & Replacement Surgery in Pasadena, CA

──
Are you having difficulty lifting? Or does it hurt to raise your arm over your head?  Shoulder pain may be caused by wear-and-tear or by an injury.  There are multiple treatments available to help alleviate pain including injections, and surgery. The orthopedic doctors and surgeons at Pasadena Orthopedics are experienced in diagnosing and treating conditions of the shoulder and can help you relieve pain and improve function in an injured shoulder through exceptional orthopedic care.

Kelsey, a patient of ours, had this to say on Google Reviews: ☆☆☆☆☆
"This place is not your average office. I got in really quickly for shoulder pain and they came up with a care plan right away. And they were so, so kind and caring. I'm actually looking forward to my next appointment!"
Treatment for Shoulder Pain By Orthopedic Surgery Specialists

──
There are many shoulder issues that can be improved by seeking help from a proper orthopedic specialist. The physicians at Pasadena Orthopedics can help treat shoulder pain with everything from non-invasive treatments to orthopedic surgery. We treat shoulder injuries and disorders, including:

Joint Dislocation

Tendinitis

Nerve Impingement (Pinched Nerve)

Overextension

Adhesive Capsulitis (Frozen Shoulder)

Separated Shoulder

Injuries From Falling

Injuries from Sports or Recreation
Swimmer's Shoulder (Repetitive Use Injury)

Torn Rotator Cuff
All of these conditions have a variety of treatments available to alleviate pain and improve range of motion. Some of the basic treatments might include slings to help rest shoulder joints from activities that are inflaming the tendons, ligaments, and muscles of the shoulder. We also offer steroid injections and PRP injections to reduce pain.

If your condition is more severe, it may require surgery to correct, but the top orthopedic surgeons at Pasadena Orthopedics are more than prepared to help with surgical options--including shoulder replacement surgery--to minimize postoperative pain and recovery time. The sooner you can safely get back to your normal activities, the better.

Pasadena Orthopedics proudly serves Pasadena,
Glendale, San Gabriel Valley
, Alhambra, Arcadia, and other surrounding areas in California. If you're in the area and are seeking solutions to your shoulder pain, please call
626-517-0022
or
contact us
today to make an appointment. We're here to help.