GLENDALE ORTHOPEDIC CENTER

──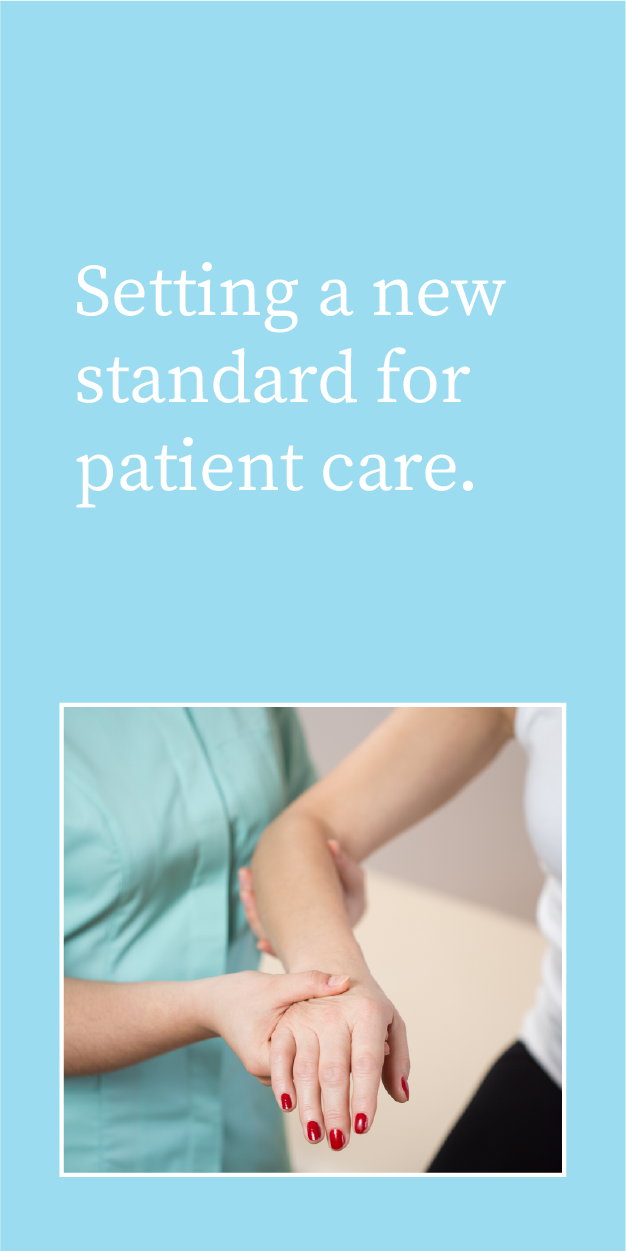 Orthopedic Doctors and Surgeons Provide Care For Injuries, Glendale, CA

──
Many orthopedic clinics become incredibly compartmentalized, employing orthopedic specialists in only one or two areas and focusing only on certain conditions. At Pasadena Orthopedics, we see the value in having a team of orthopedists who can consult with and support one another professionally while practicing medicine across a broad range of orthopedic services.

Whether you've suffered an injury while playing sports or have joint pain or stiffness for an unknown reason, our entire team of board-certified physicians is here to provide you with outstanding, personalized medical care to reduce pain and improve function throughout your body.
Services Available at Pasadena Orthopedics

──
Orthopedic doctors and surgeons focus on the musculoskeletal system, or treatment of bone, joint, muscle, tendon, and ligament disorders. At
Pasadena Orthopedics
, we offer services in the following areas:

If you live in or around Glendale, California, and have noticed that your joints are not working as they should,
Pasadena Orthopedics
is here to help you diagnose a cause for your bone or joint pain and help you find the least-invasive, successful solutions. Call
626-517-0022
or
contact us
today to make an appointment.